DO YOU ANSWER 'YES' TO ANY OF THE BELOW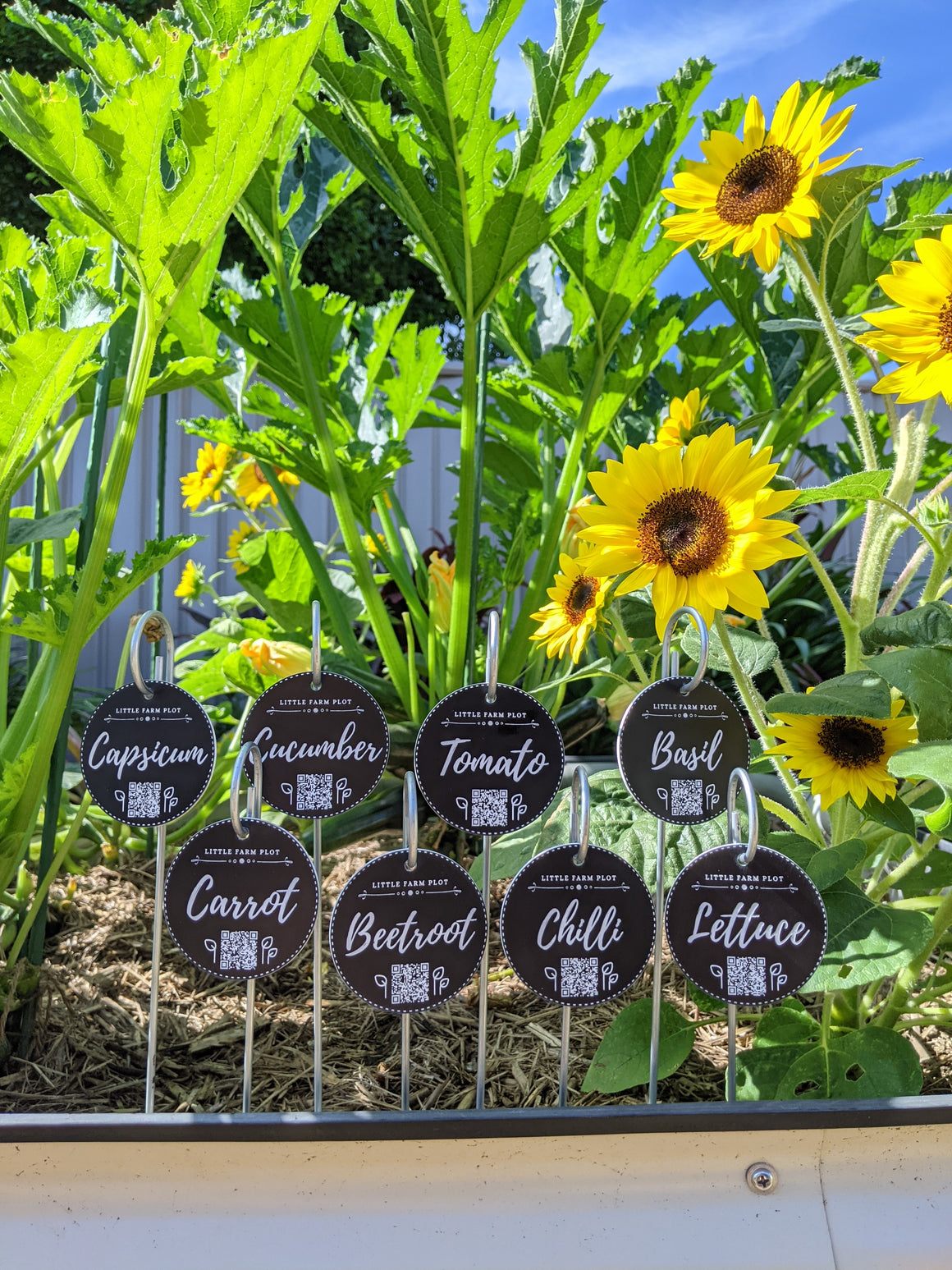 Do you want to increase your success in the garden?
Do you want a beautiful garden to escape & unwind?
Do you want to discover the joy of gardening?
Then let's get growing together! Use the code WELCOME5 at checkout for 5% off storewide!